"Mother's Heart"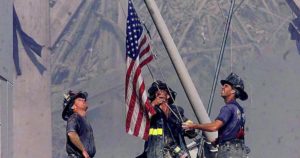 I sing the songs of our forefathers —
And add a verse for you!
Say a prayer to Lord Jesus,
To see us safely through.
Don't let us be a martyr
To those who hate our homeland —
Heal the pain, so cruelly given,
Please help us understand —
The need to reach each other
To give a helping hand.
Seeking the wisdom of the ages —
With strength to save our land.
As you slumber in your cradle
With innocence and peace —
A tear is shed for you
Please let this hatred cease!!!
— Rose Mary Godlewski