Local lake photo contest open to all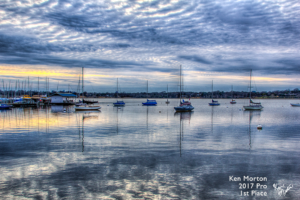 The White Rock Conservancy is now accepting submissions for its 2018 Photo Contest. 
They are looking for striking images of wildlife, the wooded areas, architecture/structures, and the lake/bays. 
These images may show animal behavior, portraits of wildlife in their natural habitat, plant life, natural landscapes, weather, or people interacting with nature or on and around the lake. Please do not include photographs of pets or domestic animals. Images will be judged on originality, technical excellence, composition, overall impact and artistic merit. We also encourage copies of historical photos at White Rock Lake to be submitted.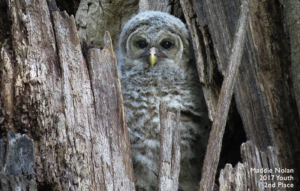 The deadline for submitting entries is Sept. 15. Winners will be notified via email in October and receive their winnings and acknowledgements at a reception in November. A selection of entered photos will be used for marketing purposes on the White Rock Lake Conservancy website, brochures, in the 2019 photo calendar and prints for sale. Cash prizes will be awarded to the overall winning image in each category for the Pro, Amateur and Youth divisions. The grand prize, 1st, 2nd and 3rd place winners, and honorable mentions will be determined at the judges' discretion. A panel of photographers and board members will judge the contest.
Each participant may submit up to two photographs. Entrants must designate the appropriate division in which all their images are to be judged. 
Visit whiterockdallas.org for contest rules and information.