By Jennifer Hoesterey
White Rock Conservancy is calling on photographers of all ages to submit their favorite photographs featuring White Rock Lake for the group's bi-annual photo contest.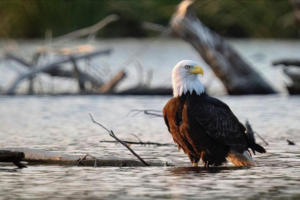 Enter the contest at whiterockdallas.org or post photos to the Conservancy's Instagram page @whiterockdallas using #23wrlcphoto1. 
The photograph (max two photos per entry) with the most likes will win a membership to White Rock Lake Conservancy for one year and will have the chance to win an engraved stone at White Rock Lake Park. 
The winner will be announced at the Conservancy's fundraiser, Celebration! White Rock, on April 20 at Winfrey Point. 
Photos will be accepted through April 11 at 11:59 p.m. For additional details regarding the photo contest, visit whiterockdallas.org. 
The White Rock Lake Conservancy is a non-profit organization founded by a group of park enthusiasts to enhance the identity, beauty and safety of White Rock Lake in partnership with Dallas Park and Recreation and other neighborhood and lake volunteer groups.