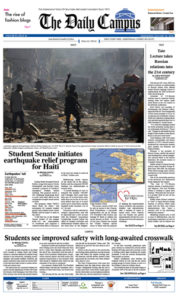 By Kylie Madry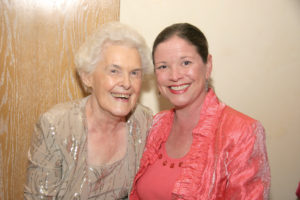 After an almost-90-year run as SMU's independent, student-led publishing company, Student Media Company will close its doors in May.
Student Media Company independently produces SMU Campus Weekly and the Rotunda yearbook, as well as smudailycampus.com and SMU Look in conjunction with the school's journalism department.
After a decision by the non-profit's board at the beginning of the semester, the organization began to seek new homes for the news sources that have served this campus for almost a century.
This newspaper, in its physical form, will cease to exist come May. After that, the journalism department will continue to host the online version only.
The journalism department will also take over SMU Look in its entirety.
As for the Rotunda, the award-winning yearbook's future still remains unclear.
"Student Affairs is exploring the possibility of assuming responsibility for the production of Rotunda, assuming student interest in the yearbook remains strong," vice president for student affairs K.C. Mmeje said.
Student Media Company is shutting down due to lack of funds, according to board member and film professor David Sedman.
"Eroding revenues from the print edition were not offset by revenues from the online Daily Campus leading to financial constraints faced recently by many contemporary and former print magazines and newspapers," he said.
"The Journalism Division … has great interest in continuing the tradition of The Daily Campus as the proving ground for student reporters," Sedman said.
"The hope is that Rotunda yearbook can continue its 100-plus year tradition past this year."
Student Media Company was formed in 1930 after a "dust-up" with then-President Charles Selecman in 1927, who didn't like what The Daily Campus editors had published about him and attempted to have them expelled.
Since then, SMU's student publications have been free from scrutiny by the university — a privilege unavailable at many other universities.
However, the move into the journalism department means that the university will once again, theoretically, have control over the editorial content the newspaper publishes. In the past, SMU has a track record of attempting to censor the newspaper. In 2011, the university pulled an opinion piece pushing for administrative transparency from a summer mail-out to incoming first-years.
At the time, then-editor Jessica Huseman told the Student Press Law Center that the decision was "not only a poor decision," but "an extremely ironic one."
What's also unclear is if Student Media Company's special editions, coupon books and directories will remain in any capacity.